MPTC is the Premier Center
for Proton Therapy Treatment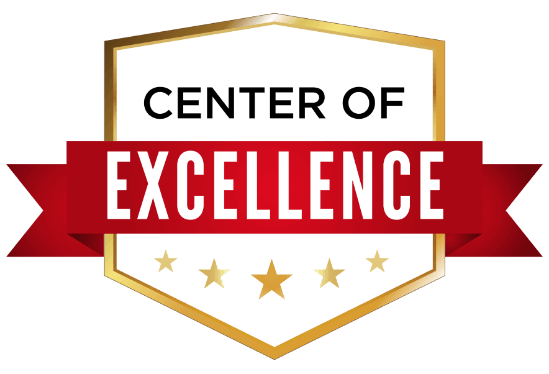 Unparalleled expertise of its world-renowned physicians and staff
In the Maryland, Washington DC, Northern Virginia region
First and only proton therapy center in Maryland
MPTC has continuously exceeded industry standards in the areas of expertise, technology, patient experience, research, and diversity.
MPTC was the first proton therapy center in the region and is the only proton therapy center in Maryland.
MPTC has treated over 3,500 patients including 850 reirradiation cases from 31 states around the nation and 15 countries across the globe.
With a regional network that includes affiliate physicians, we have received referrals from over 1,400 unique physicians.
We have educated and trained hundreds of providers and medical professionals in proton therapy both here in the United States and internationally.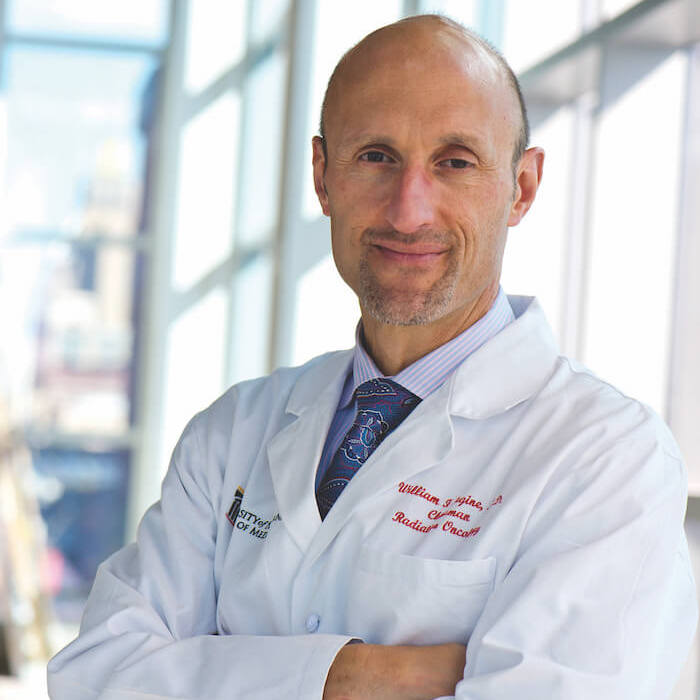 MPTC has pencil beam scanning, the most advanced form of radiotherapy available, as well as image guidance ensuring precision treatment for each patient.
MPTC offers deep hyperthermia treatment which sensitizes tumors allowing our proton therapy to more effectively kill cancer cells.
MPTC has the unique ability to combine proton therapy with other advanced treatment modalities including but not limited to Brachytherapy, GammaPod, Liver Directed Therapies and SRS.
MPTC's patient satisfaction historically rates a 4.8 out of 5 based on their experience with medical staff, administration and scheduling, concierge services and finance.
Patients receive a high-touch patient centered experience at MPTC, including access to services from an integrated care team (social worker, nutritionist, child life specialist) as well as concierge services that provide assistance with lodging and transportation. Lastly, all patients are provided complimentary valet service for the duration of their treatment and for all follow-up appointments at the center.
Due to our unique cost neutrality program, our patients experience an insurance approval rate of greater than 90%.
We have been named #1 in the United States for accruals to NRG Trials and #2 Worldwide.
MPTC has Phase 3 trial enrollment across all of our treated disease sites. Our cutting-edge research also includes ongoing photon vs. proton trials.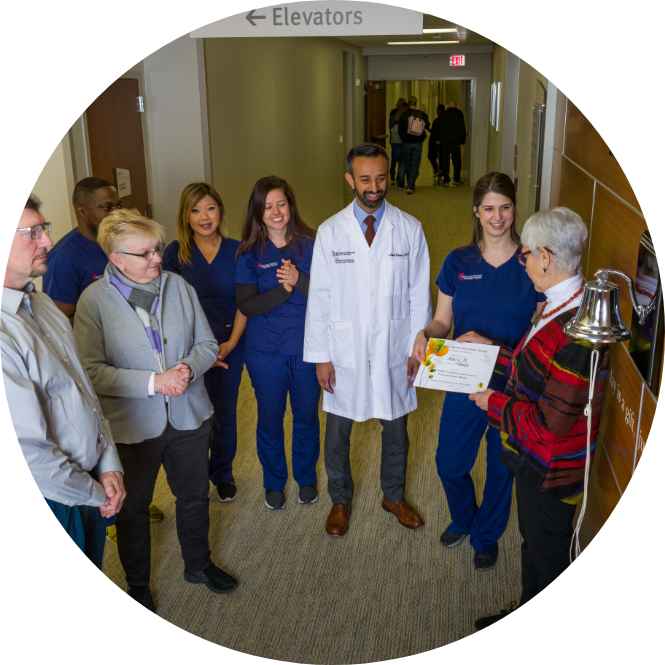 MPTC treats patients with solid cancerous tumors in every area of the body including but not limited to base of skull, brain, breast, esophageal, gastrointestinal, gynecologic, head and neck, lung, lymphoma, prostate, sarcoma, and the spine for adults and children, whether for the first cancer diagnosis or a reoccurrence.
MPTC runs dozens of clinical trials concurrently covering all the disease sites we treat. Our clinical trials participants are among the most diverse in the country and closely match the diversity of our patient population, both socioeconomically and racially.