Proton Therapy for Prostate Cancer
Physicians at the Maryland Proton Treatment Center use the most advanced form of proton therapy, known as pencil-beam scanning, to target prostate cancer tumors with unmatched precision, while minimizing damage to healthy tissue.
Proton therapy is a non-invasive and low-risk option that often improves the quality of life for men with prostate cancer. Research has shown that proton therapy may reduce the risks for side effects in urinary, bowel and erectile function, both in the short- and long-term.
Like traditional radiation therapy, proton therapy is typically administered one time per weekday for several weeks. Most patients complete their appointments within one hour each day. At the Maryland Proton Treatment Center, we use a novel hydrogel spacer instead of a "balloon" to create space around the prostate, protecting healthy tissues and allowing us to more precisely target the prostate cancer. The spacer is less invasive for patients because it involves having one procedure before treatment begins, as opposed to having a balloon inserted each day.
Patient Experience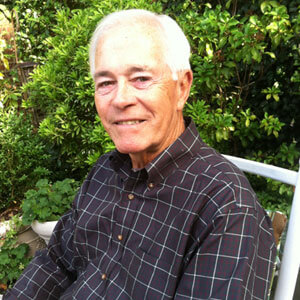 "I thought it was just fabulous, I was more than happy with the technology. Several times a week, I went to play basketball after my treatment," says Maryland Proton Treatment Center patient Frank Carlman, who received the treatment at 76-years-old. Read his story here.
Prostate cancers we treat with proton therapy
Localized prostate cancer (low, intermediate, and high risk)
Other prostate cancers
Learn more about proton therapy
Request a consultation below to learn if proton therapy might benefit you. Our physicians will work with you and your care team to create your personalized treatment plan.
To learn more about proton therapy for prostate cancer, please watch the video below.